Calluses are areas of thickened skin that often form on the hands and feet. They develop in response to friction or pressure and can occur anywhere on the body. The best way to deal with calluses is to prevent them from forming in the first place. This can be done by wearing gloves when working with hand tools, using padding when walking or running, and avoiding ill-fitting shoes.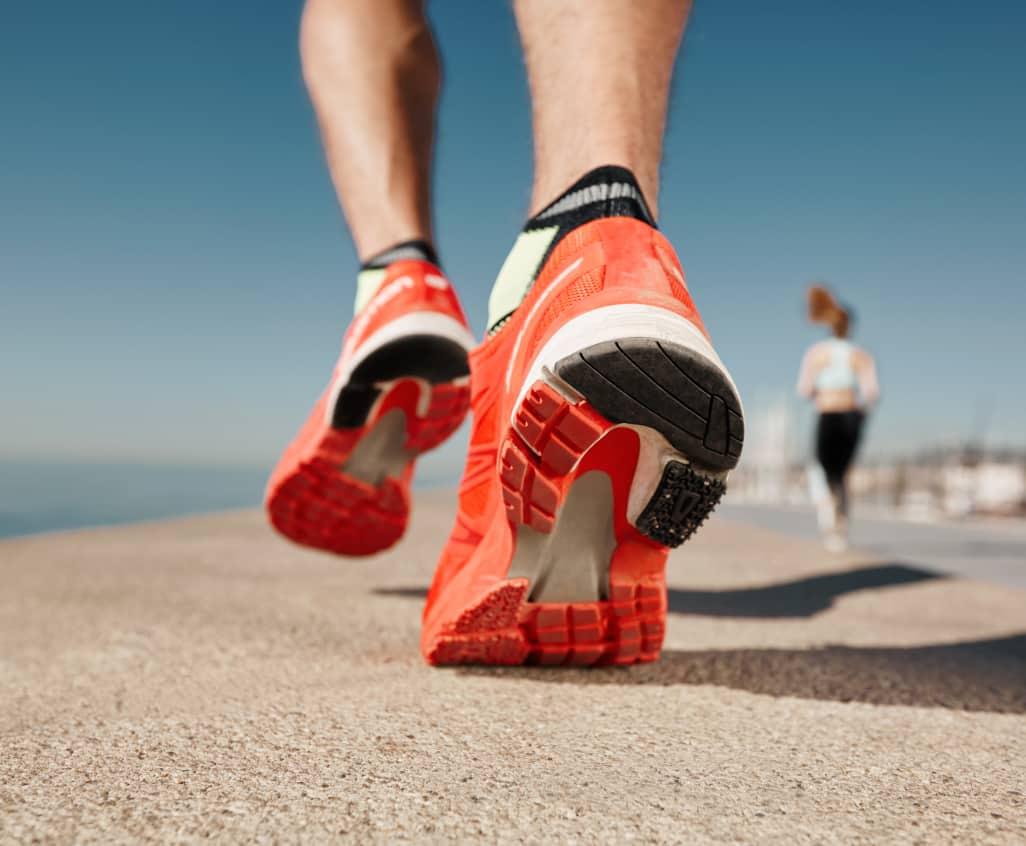 Order Your Pain Relief Orthotics
Get the best possible care for your feet today. 
120-day money-back guarantee
Symptoms, Causes, & Treatments