World's Most
Advanced Orthotics
NetStep™ specializes in custom biomechanical orthotics so you can put your best foot forward and live a pain-free life.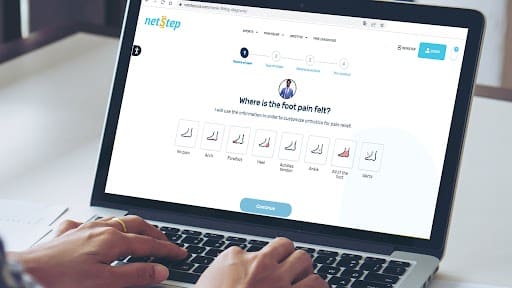 Step 1
Firstly, simply answer our short questionnaire and order the custom insoles that we guide you to.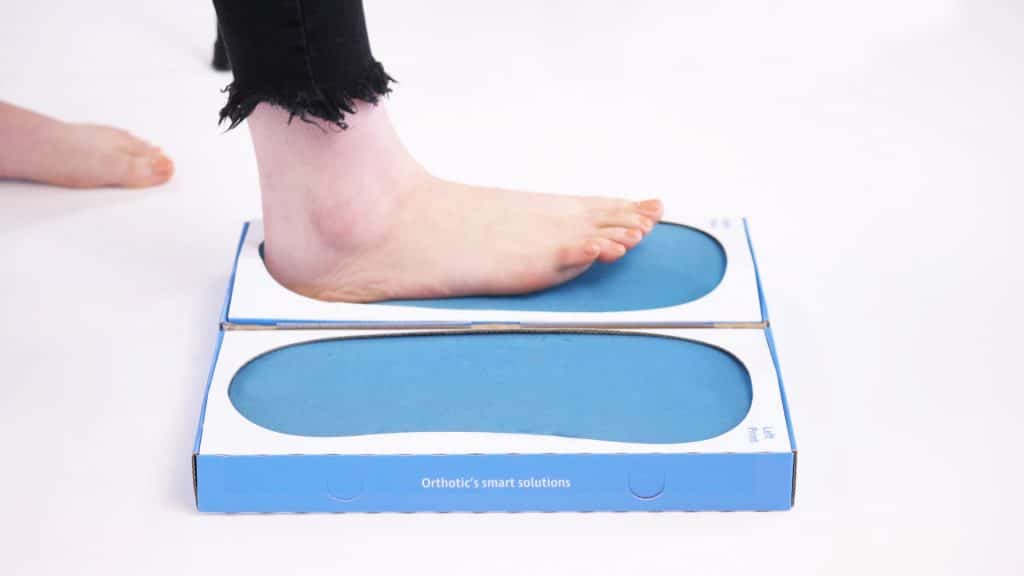 Step 2
Secondly, use the impression kit that will be delivered to your door within seven business days. This helps us get the exact mold of your feet.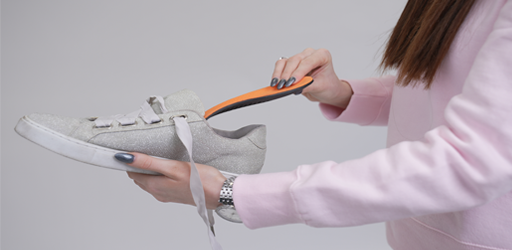 Step 3
We'll create and process your NetStep™ orthotics. Expect door-to-door delivery within 14 business days.
NetStep™ Solutions For Common Foot Problems
We have various orthotics designed to target different areas. Whether you're dealing with heel or arch pain, we have an orthotic that can help.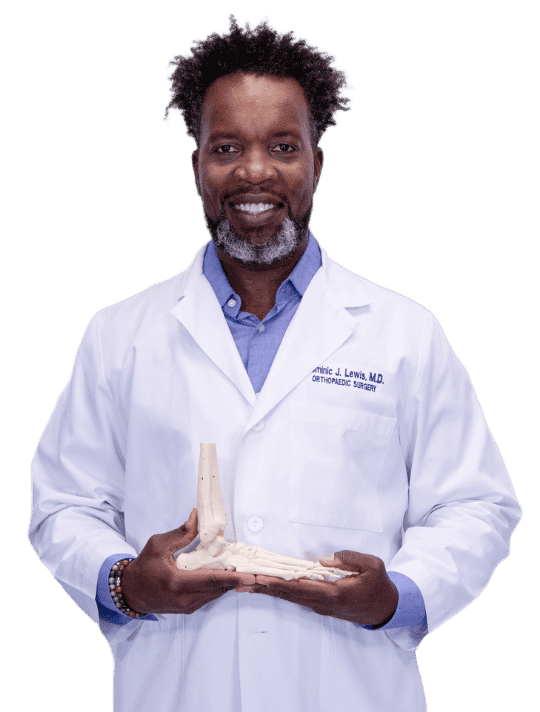 Why Choose NetStep™ Technology?
NetStep™ takes pride in custom orthotics, from insoles to flip flops and sandals. Thanks to our technologies, we can design each pair to be made strong, thin, and precise to your feet using our advanced 3D printing and CNC technology, ensuring a perfect fit.
Sincerely,
Dr. Lewis
Orthopedic Foot and Ankle Surgeon

The Most Effective And Safest Way To Treat Pain
The #1 Orthotics On The Market
At NetStep™, we pride ourselves on being the leading orthotics provider in the world. We offer a wide range of products to meet the needs of all our customers, and our team of experts is always on hand to provide advice and support. Get the best possible care for your feet today.