Overpronation is a condition in which the arches of your feet gradually flatten down more than they typically would due to how you walk or run. The likelihood that you'll hurt your foot and leg increases with overpronation. However, you can fix the issue by working out and fitting your shoes with orthotic insoles.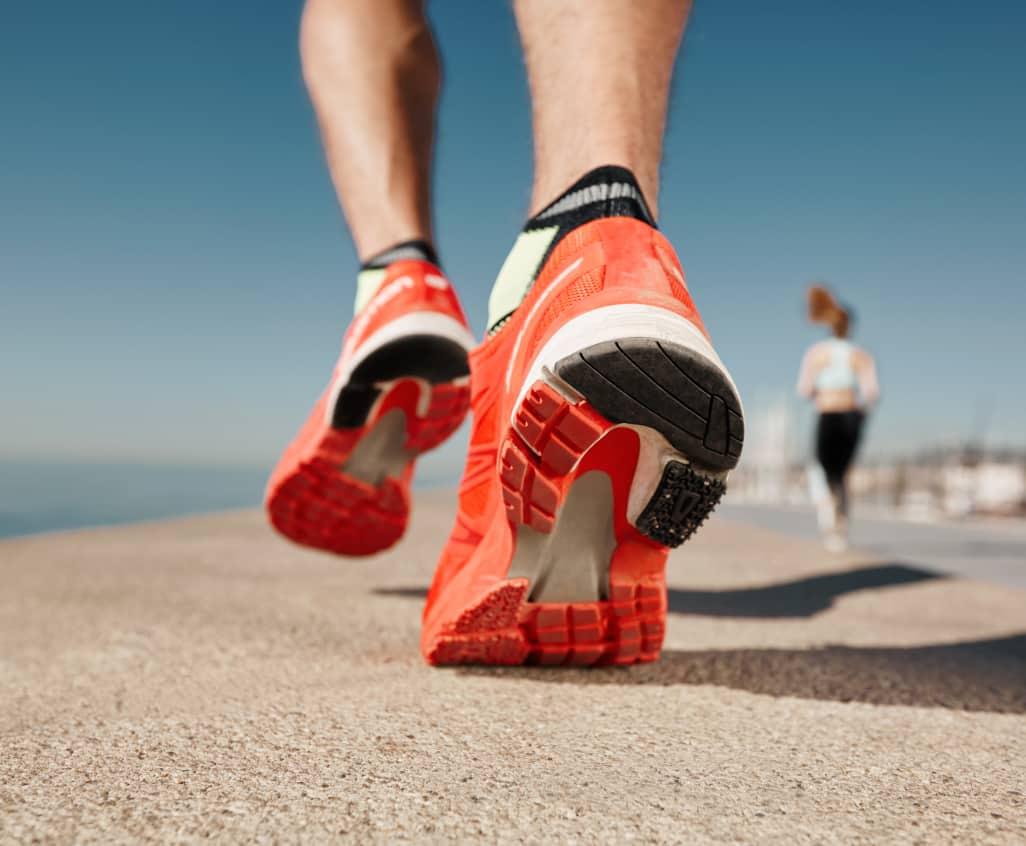 Order Your Pain Relief Orthotics
Get the best possible care for your feet today. 
120-day money-back guarantee
Symptoms, Causes, & Treatments