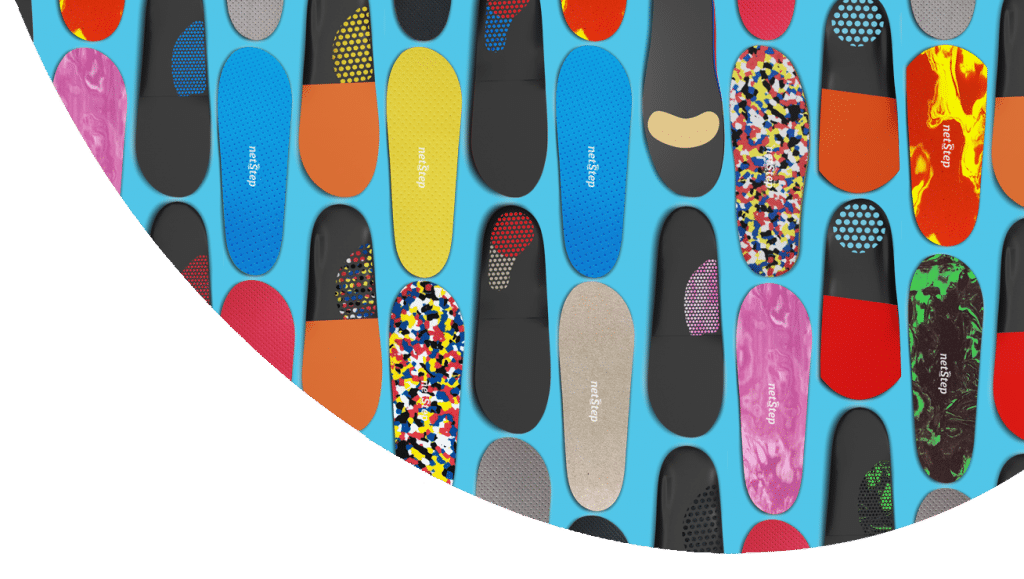 We take pride in our fast and efficient shipping, and we do everything we can to get your order to you as quickly as possible. In any case that you want to cancel you order, please contact us immediately within the first 24 hours at (888) 718-3957 or send us a message on our contact page.
Returns and Refunds
Canceling a transaction of insoles that are custom-made, especially for the customer, up to three months from the date of the transaction, and his money will be returned, with the exception of payment of handling expenses at a cost of USD 70. In such a case, the customer must contact customer service to coordinate the collection of the product on behalf of the customer at the cost of USD 10.
To process your return or refund request, we'll need your order number. In the event that your return is approved, we'll provide you with a return postage label at a cost of $10 and shipping instructions. Please be reminded that we won't accept a refund without reciving the product back to us.
A refund will be processed in the original form of payments within 10 to 14 business days after the return package has been received and approved.
You can reach us by sending us a message on our contact page if you have any questions about returns and refunds.
Warranty
All our orthotics have a 1-year full warranty that includes: unlimted revisions to get the best results for you.