Osteoarthritis develops over time as the cartilage that protects the ends of your bones in your joints slowly wears away. Joint action is almost frictionless due to cartilage's hard, slick tissue. If the cartilage totally degrades, the bone will eventually rub against the bone.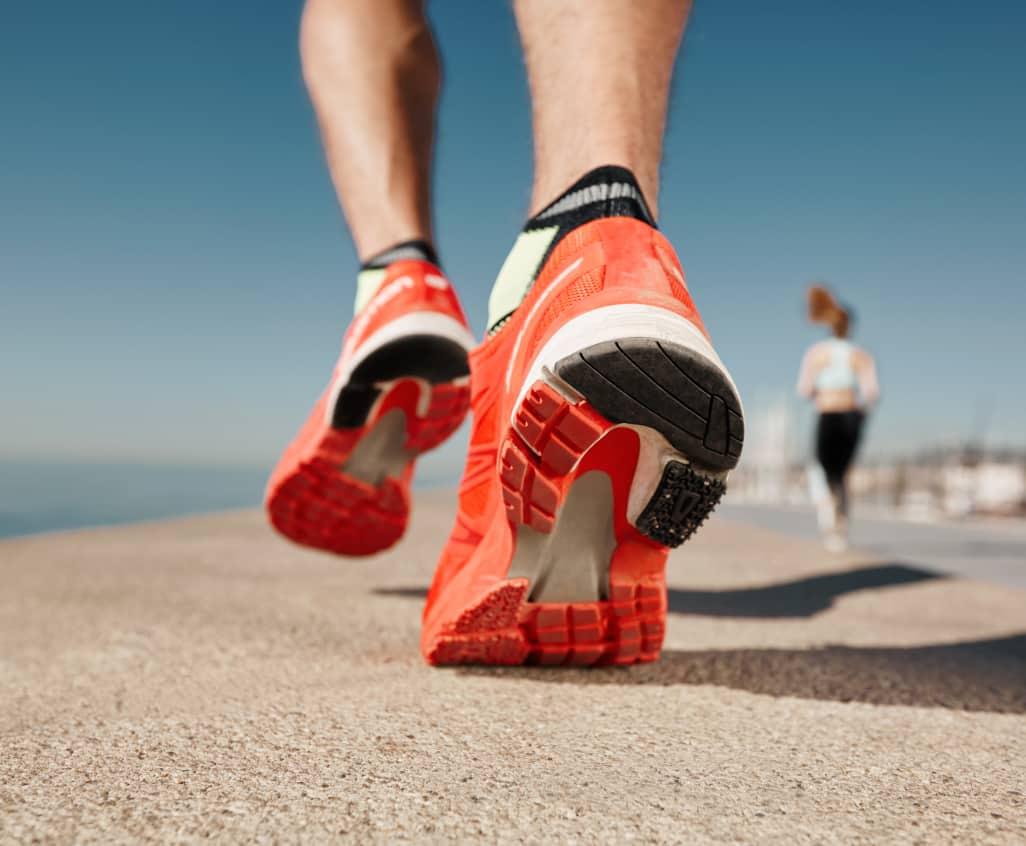 Order Your Pain Relief Orthotics
Get the best possible care for your feet today. 
120-day money-back guarantee
Symptoms, Causes, & Treatments