When one or smaller toes cover a neighboring toe, this condition is called overlapping or toes overriding. Young children are frequently observed with this condition. Adults may have it as a result of some underlying illness such as rheumatoid arthritis or bunions.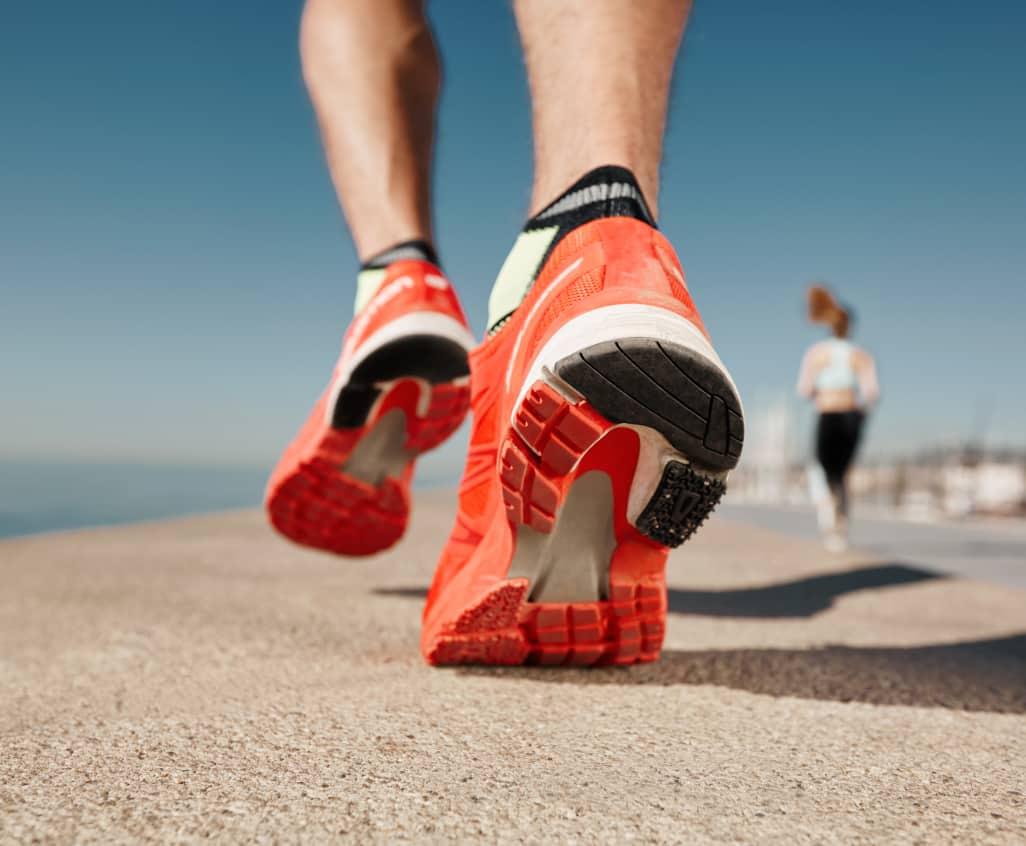 Order Your Pain Relief Orthotics
Get the best possible care for your feet today. 
120-day money-back guarantee
Symptoms, Causes, & Treatments